Special occasions are meant to be just that – special.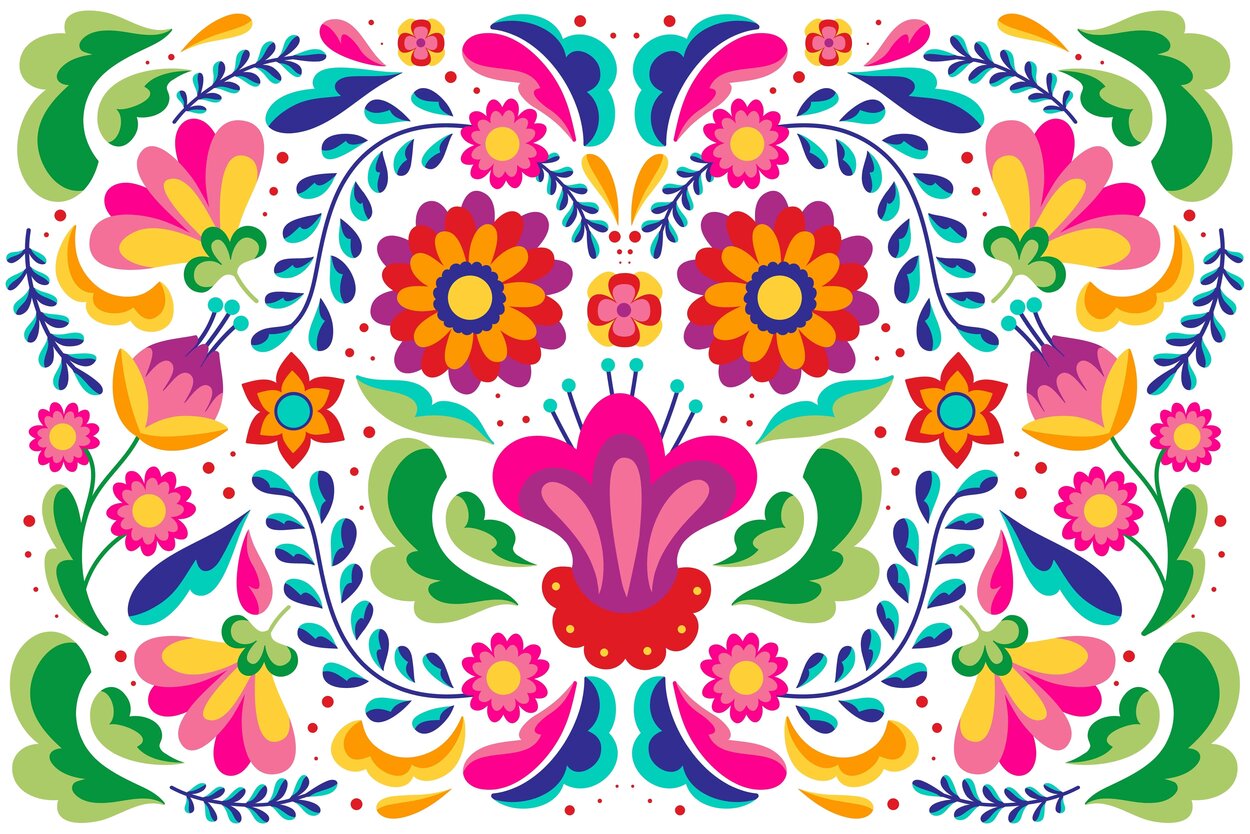 At Details and Traditions
We understand that traditions and customs are important to make these milestones even more special. We believe that customs keep us grounded and rich traditions will never grow old, even in a modern world.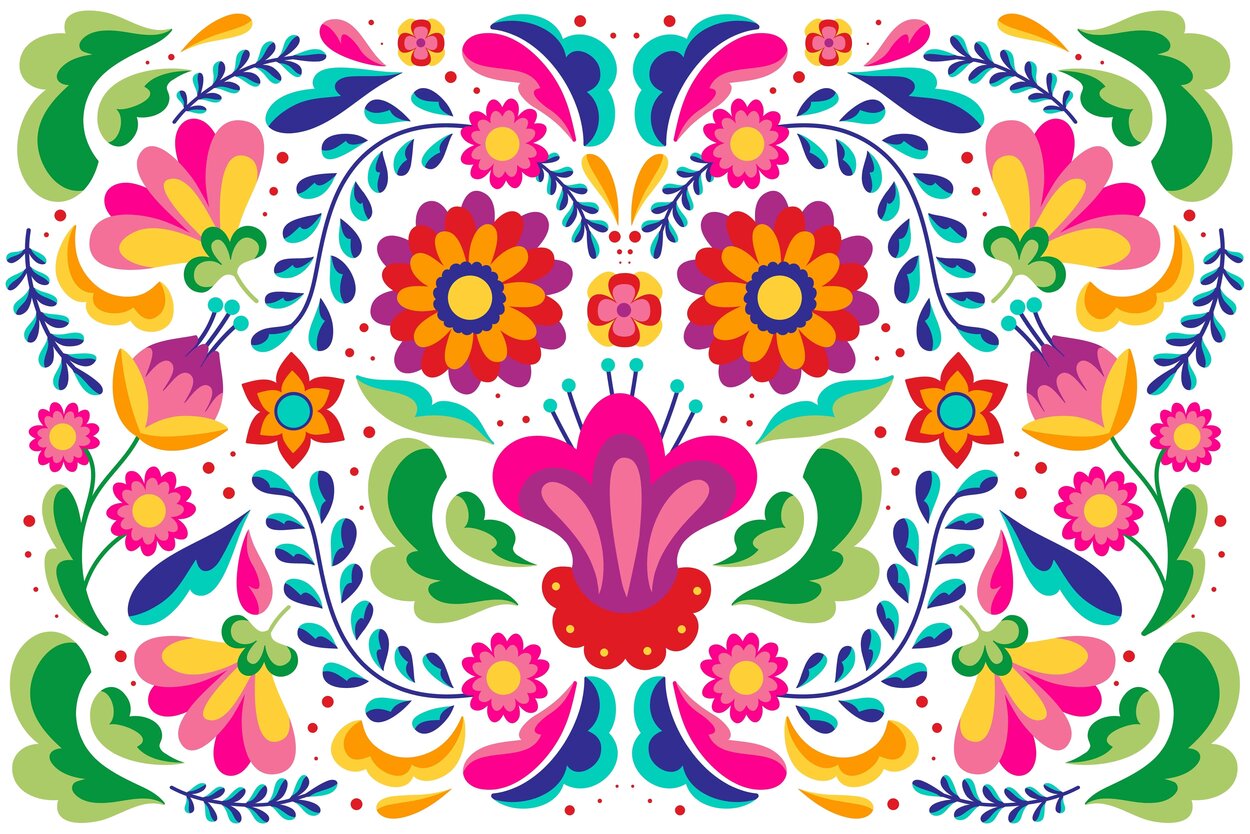 That's Why
We've created an expansive collection of bridal accessories, wedding ceremony essentials, baptism gowns and even quinceanera pieces. 
Details and Traditions stems from five generations of tradition, so we know just what you need to make your celebratory ceremonies meaningful.
Choose from stunning wedding, bridal and baptism adornments and embellishments that showcase your style and your commitment. Details and Traditions is proud to offer specialty items, gowns and accessories.
Whatever your special occasion may be, Details & Traditions offers premium customer service, reliable and fast shipping, as well as handcrafted pieces that are stunning, special and traditional. 
Contact us today to find just the right essential for your special ceremony.