Lazos
When planning your special day, know that Details and Traditions have the ceremonial items you need. Our Catholic wedding lassos symbolize the lifelong commitment you are about to embark upon.
The history of the wedding lasso dates back to Spanish tradition and has long since become a special part of the ceremony. Traditionally the newly-weds kneel together for a special prayer and the parents place the wedding lasso around the couple, creating the infinity sign.
Each one of our Catholic wedding lassos are handcrafted and feature Swarovski crystal accents. With so many stunning options, you can choose the perfect wedding lasso that showcases your style and your love for one another.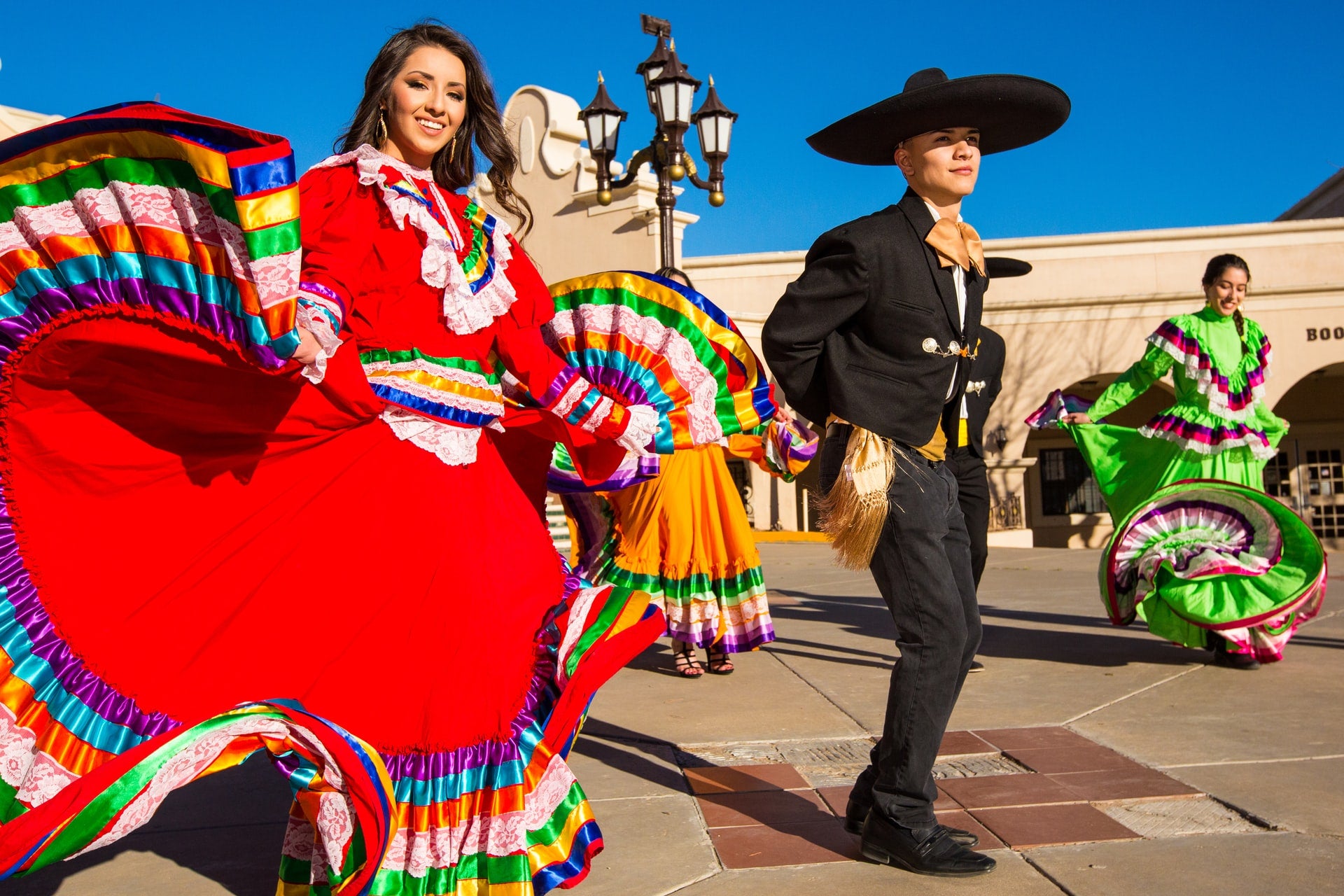 Subscribe to our newsletter
Special offers, first editions and discounts. Directly to your inbox.