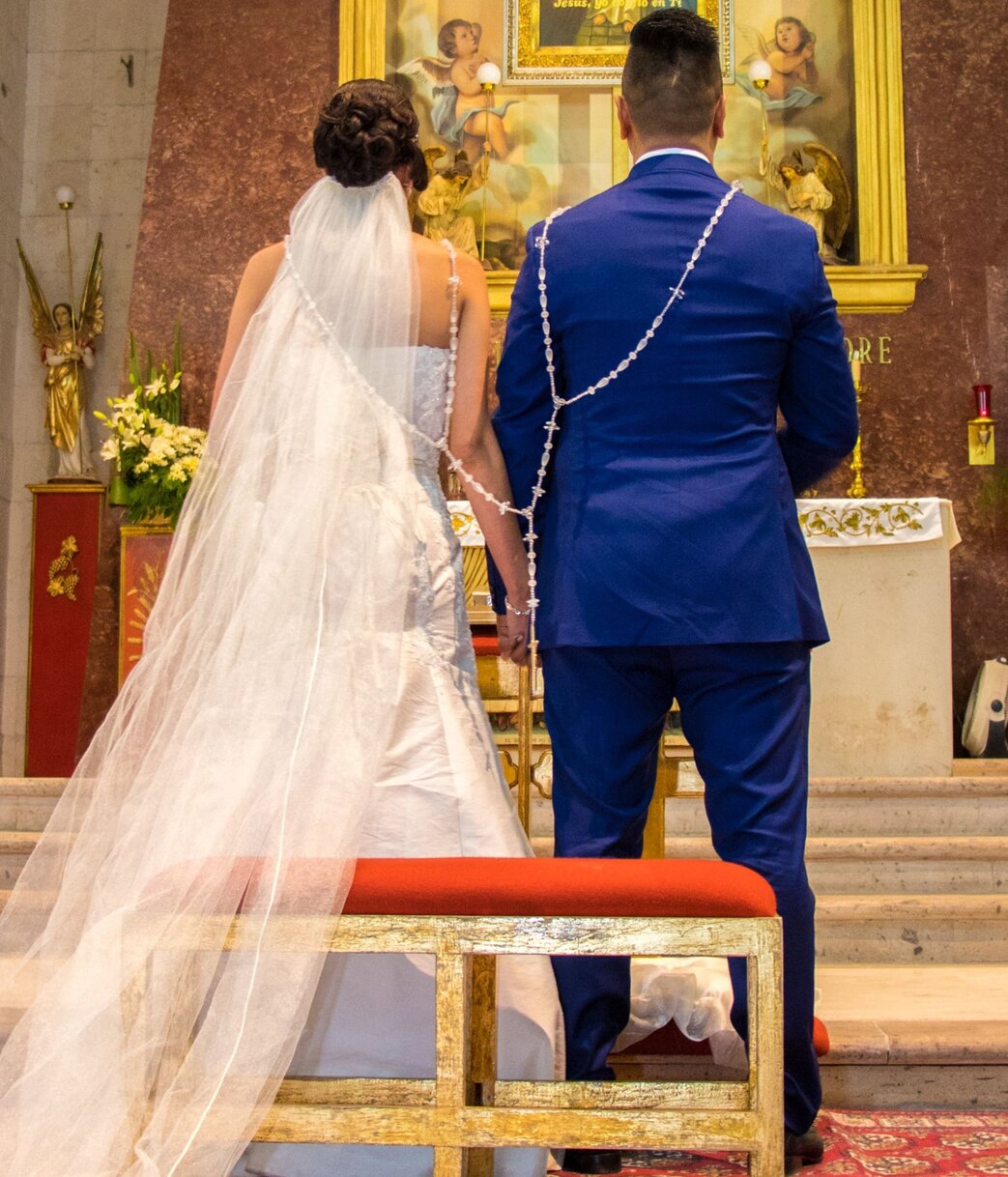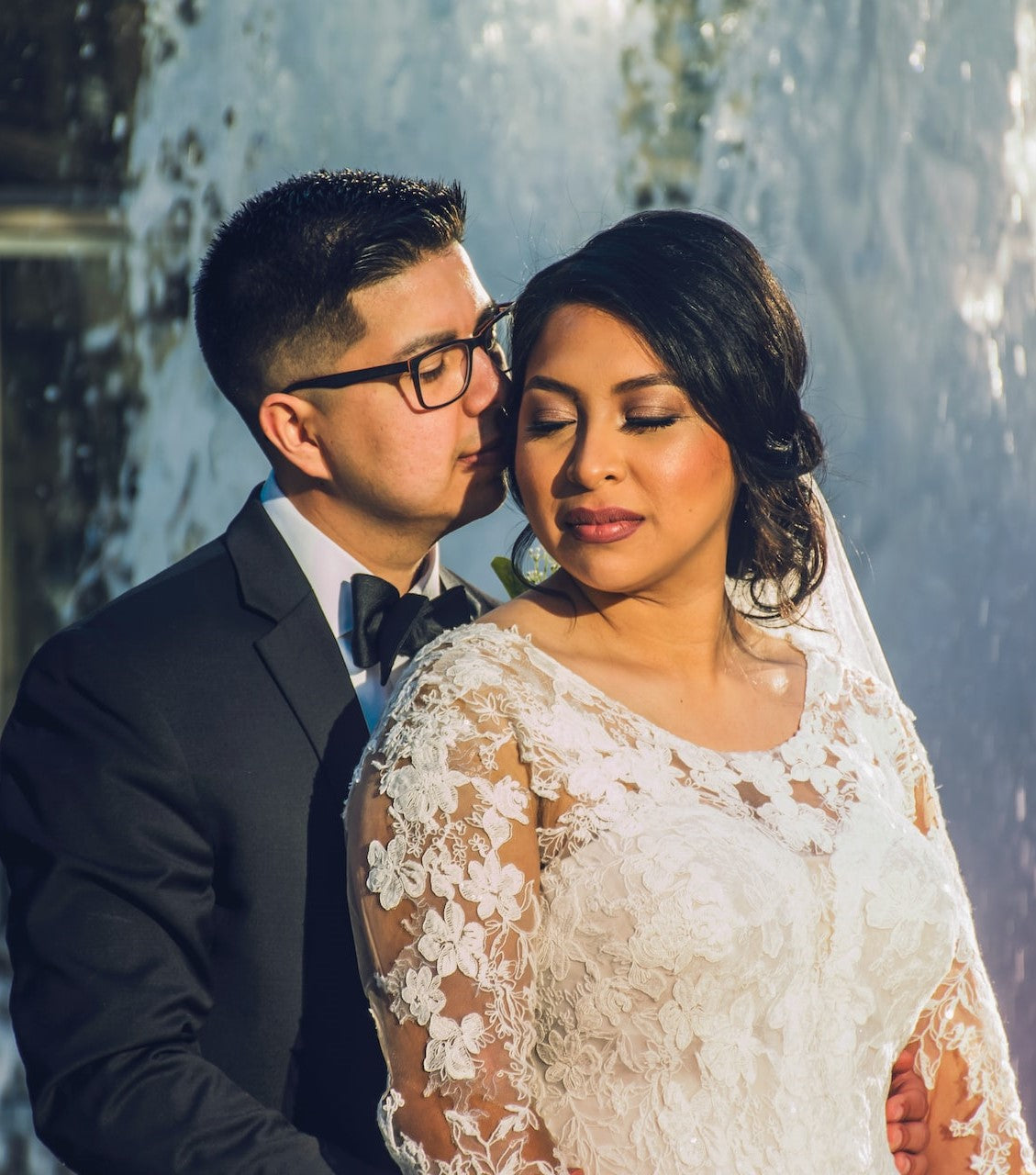 TRADITIONAL
FINE JEWELRY
Designed with fine materials in original, traditional patterns to give you a piece of history on one of the most important days of your life.
FULL
WEDDING SETS
Matching sets for a traditional wedding, with pearl, gold or silver options. Designed with Swarovski diamonds and pearls for unparalledled quality with no compromise.
The baptismal outfit was beautiful! There is a lot of detail on the cape and the shirt and trouser are also elegant. I ordered the outfit in white and it was perfect. The outfit is different and set my son apart from the generic suit and vest outfits the other babies had. The seller was very responsive and helpful in proving pictures that helped decide between white and ivory. Great buy! 
Super fast shipping, just like the picture . It won't be used to June but can't wait!!
Boys Charro arrived faster than expected and was GREAT quality. We ordered size 1 for my son's baptism... he is 10 months old and big for his age, hoping it would fit. Super authentic looking, good quality!
The rosary and lasso look perfect and elegant! Exactly what I pictured and delivered in a timely manner! 
Stay up-to-date
Our Heritage